As much as I love to cook and entertain, I've never been one for large crowds – especially over the holidays. My idea of ringing in a new year is simple and casual at home, but with great food, champagne and my Spanish tradition of Twelve Grapes!
History
The Twelve Grapes tradition dates back to the late 1800s. The grapes represent the twelve months of the year and you eat them to your health and prosperity. As the bell clock strikes twelve times at midnight, you eat a grape per strike. Madrid's Puerta del Sol is the most popular plaza to "ring in the new year", but most Spaniards celebrate at home. While far from a church bell, we quickly eat our grapes, keeping in time with an imaginary church bell. As a child, this was great fun and source of amusement. The Twelve Grapes tradition was solidified by 1909 with a very abundant grape harvest.
I spent most of the day taking down Christmas decorations so I didn't give much thought to a truly nice tablescape. I quickly rummaged through a box labeled NYE, grabbed some items from storage and managed to pull together this festive tablescape for six. I truly focused on the meal.
Since we eat turkey on Thanksgiving, pork on Christmas Eve, ham on Christmas Day, it's only fitting to eat seafood on New Year's Eve and cleanse the palate.
Menu
Served with long grain white rice, crusty bread and a simple salad.
Shrimp Creole – hands down the best shrimp creole I've ever eaten. Infused with Caribbean flavors, but not spicy.
Kaye's Baked Crab Legs – I don't think I can eat crab legs any other way – perfectly baked in a garlicky butter sauce that you sop up with crusty bread – heaven!
Basque Burnt Cheesecake – Showstopper cheesecake that was all the craze in the baking world for 2019.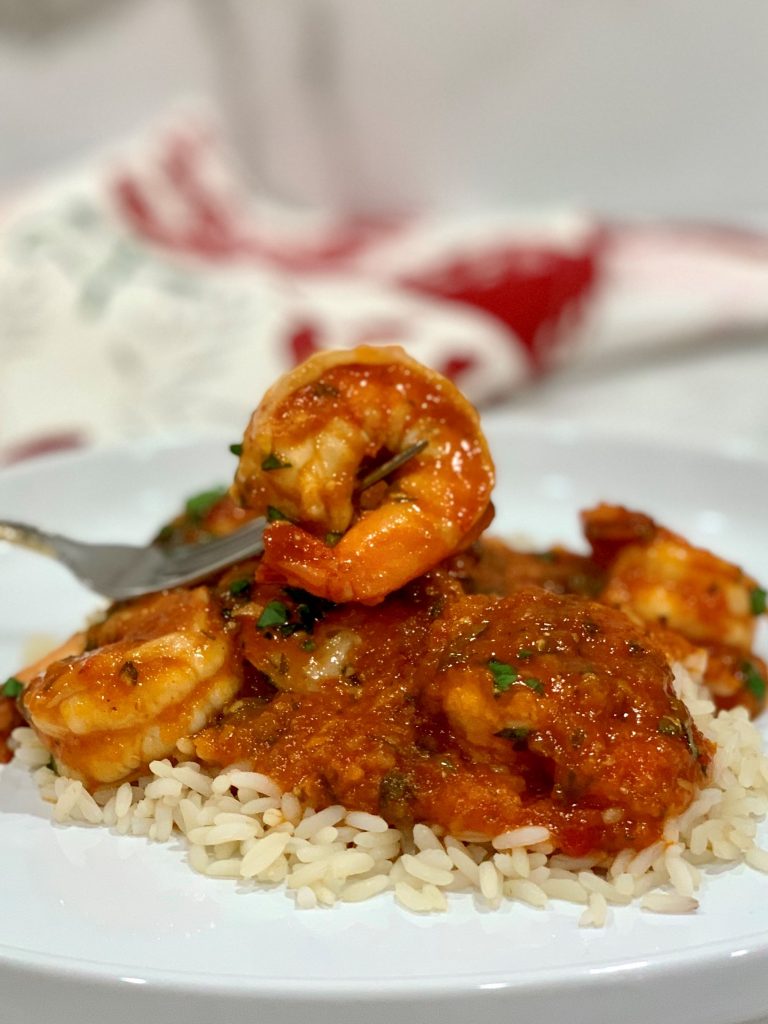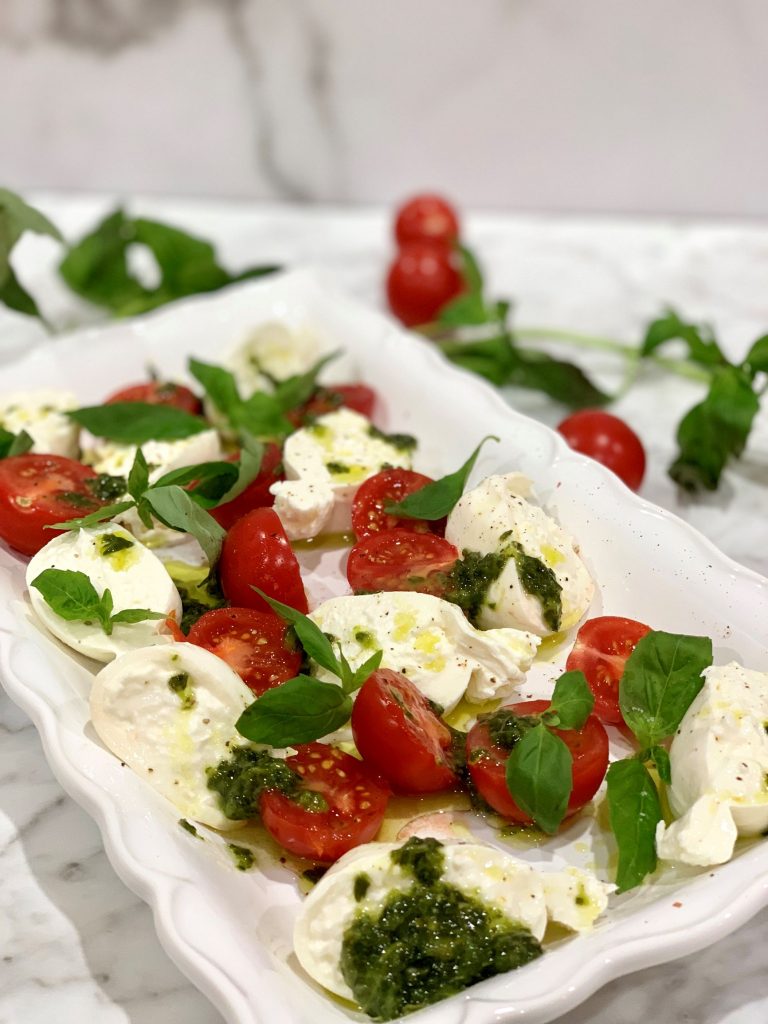 At the stroke of midnight, when the ball drops in New York City, we toasted to the new year with Haton Champagne, ate our twelve grapes and went outside to watch our neighborhood fireworks display. It was a balmy, warm evening and it was magical.
Sourcing
Beaded Gold Chargers from Dollar Tree | Plates, Black Runner & Napkins from Pier 1 | Tablecloth from Bed, Bath & Beyond | Vintage Champagne Flutes | Stemless Wine Goblets & Silverware from HomeGoods | Mercury Glass Candle holders from Goodwill | Silver Champagne Bottle Coaster from eBay | NYE decor from Party City
!